Check out our latest work using the new Pulp Riot Wild Ride collection.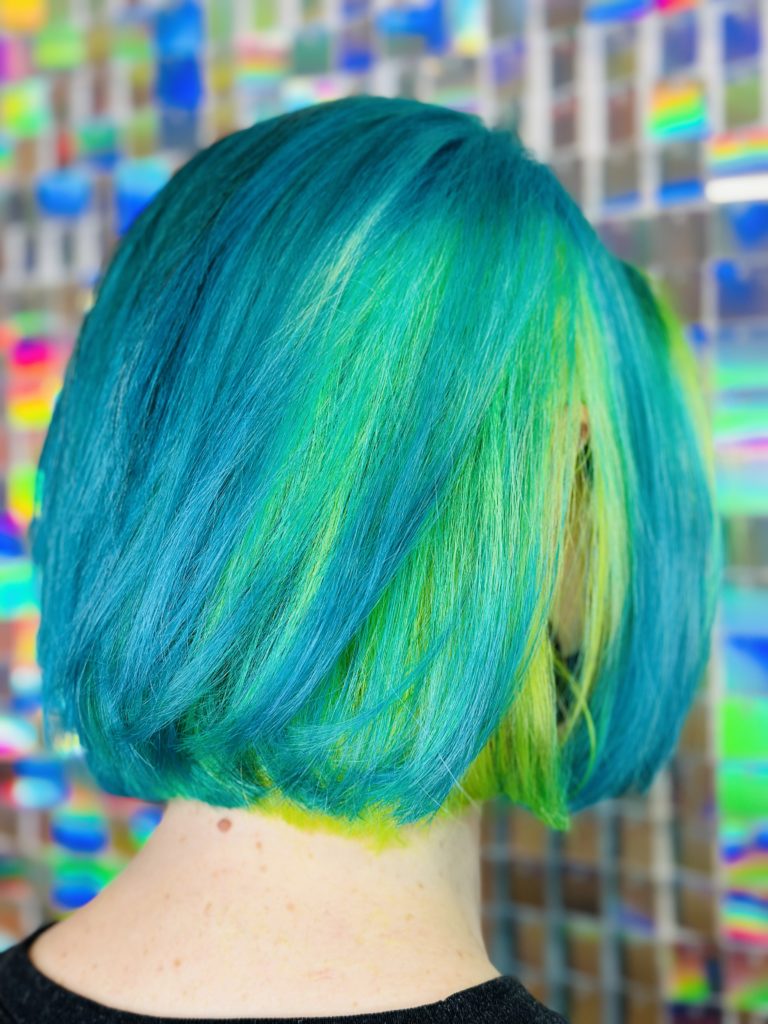 Cut and color by Kristin Jackson using Pulp Riot Wild Ride collection giving those 80s neon vibes! Kristin is in the studio Thursday, Friday and Saturday. Text for consults and appointments 646-399-6873!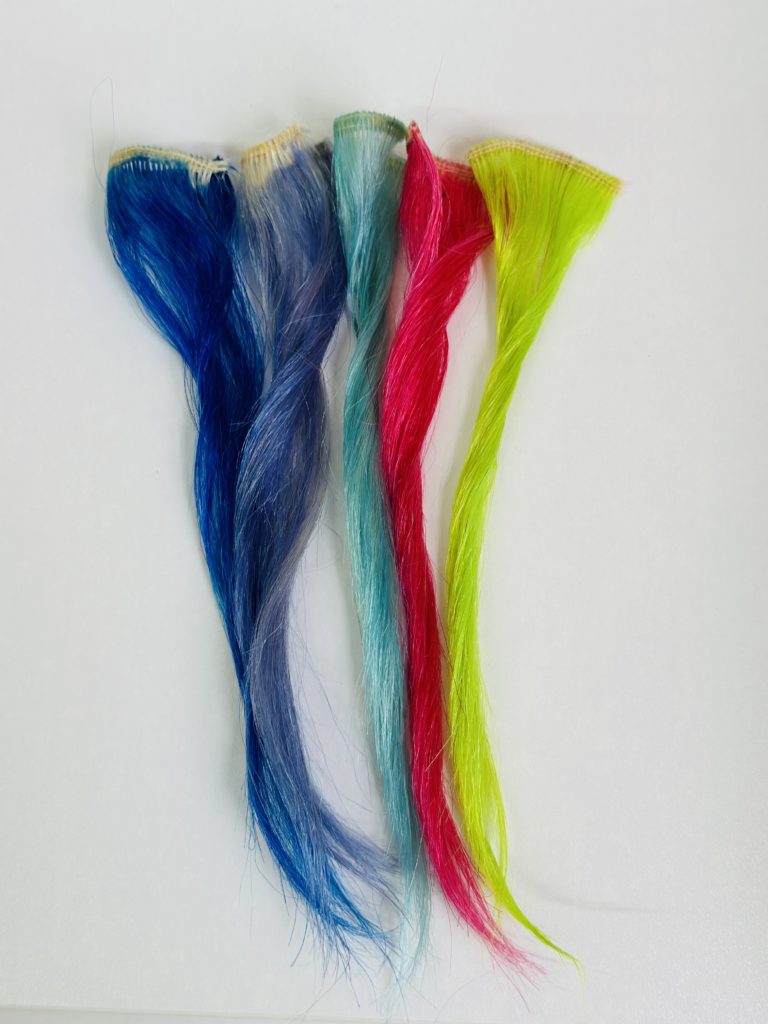 Sweet rocking 70s inspired shag mullet hybrid by Donna Rae⚔️ Donna is in Friday thru Monday for all your cut and color needs! Please text ahead Donna books quickly 646-399-6873.
As always thanks for peeping our page. Tomahawk is BIPOC queer owned private hair studio in the heart of Bushwick, Brooklyn. Non gendered pricing specializing in all hair types.