It's official we have moved to a new location at 456 Johnson Ave Suite 327 inside the Paper Mill Loft. We are still off of the Morgan Ave L train between Knickerbocker and Porter in the heart of Bushwick, Brooklyn. You can now find us in a private sun filled studio a perfect environment to create and collaborate with our clients. BIPOC queer owned safe space for all with non gendered pricing. Make sure to book ahead since our stylist can book quickly text 646-399-6873.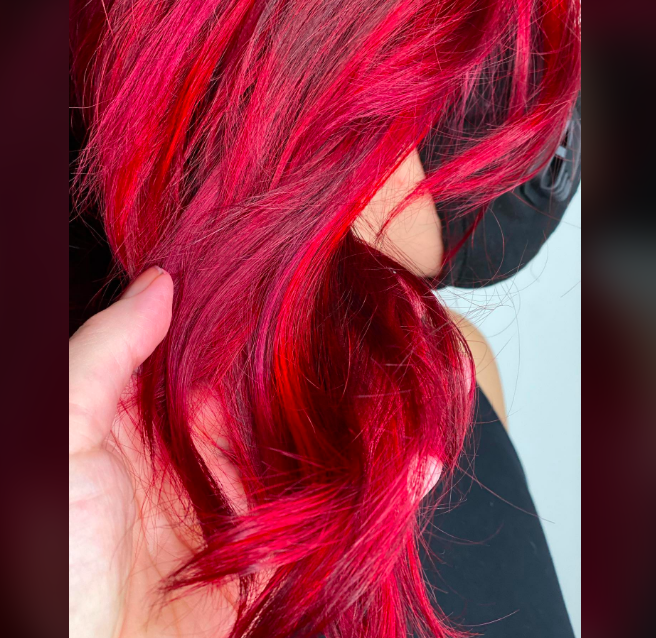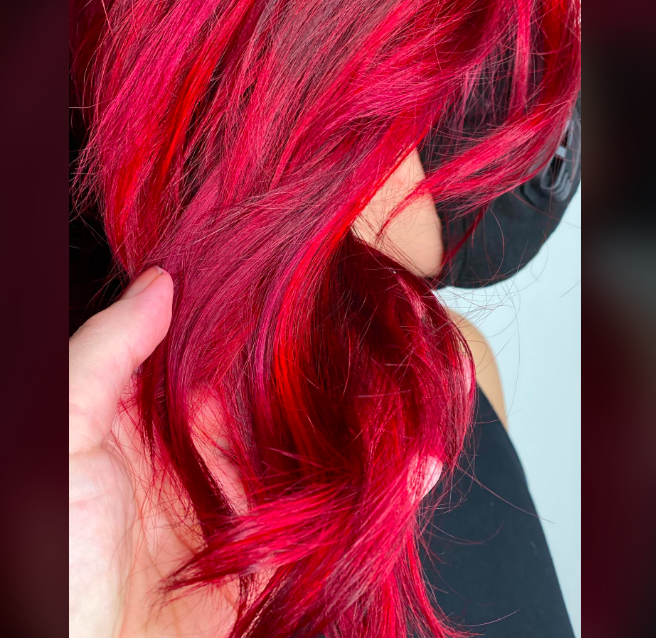 One of the best kept secrets in Bushwick, Brooklyn. Tomahawk salon has been banging out killer cuts and buzzworthy hair color since 2010. Tomahawk is a non gendered, inclusive hair salon specializing in hair color from double process platinum blonde to multidimensional balayage and highlights. We love turning mere mortals into unicorns and mermaids with our vivid and pastel custom creative color. Our hair cuts can be bold statement making shags, mullets, fades to androgynous short to beachy waves, we got your backs with non gendered pricing. Appointments and consults can be booked via phone or text at 646-399-6873.
Tomahawk Salon is owned and operated by a woman of indigenous and mixed heritage. The tomahawk to her is a symbol of defiance and kinship resonating through the shop and staff. We built this place to be a home for us and for you, a safe no judgement zone. Our clients come from all walks of life and we hope that's reflected in our work.
Every month Tomahawk donates proceeds from our sales to groups, causes and organizations that are fighting for and protecting our civil rights and liberties. We wholeheartedly support Planned Parenthood, Trevor Project, Southern Poverty Law Center, Environmental Defense Fund and the ACLU. Our donation days are announced via Facebook and Instagram. We are committed to fighting the good fight.
Tomahawk is home to four fabulous gals: Kristin Jackson celebrity Senior Stylist/Colorist, Ms. Donna "Rae Rae" Williams Senior Stylist/Colorist/Barber, Natalia Michele Senior Colorist/Stylist and keeper of the crypt Ms. Chantal Savaresse. Take a peek at our Bios page to learn more about our stylists!
Kristin Jackson was featured on Hair Battle Spectacular Season 2 on Oxygen and created all the fantasy hair creations/wigs for Katy Perry's "California Girls", including the iconic heart hair band! 
We are a small salon and treat it like a mom and pop shop of bygone years. We run by appointments so if you're late or cancel at the last minute it can throw off the entire day and make us late for our other clients. If you're running behind give us a heads up, 5-10 minutes is usually fine, any later than that we might have to shorten or reschedule your appointment.
Tomahawk likes to keep our clients looking the very best version of themselves while also meeting the needs of our growing community. The best way is to call ahead book an appointment at 646-399-6873 or text please leave your name and number and we will get back to you. Please be advised we sometimes have to shut the salon down be it a special event or god forbid sick days we do our best to notify via Facebook.
Color appointments fill super fast. To get your desired appointment consider pre-booking our nights and weekends usually book 1-2 weeks in advance! Nothing makes us happier then to see our clients shine bright like the stars they are..
Check out our blog and press page to see our work in the pages of Nylon, Allure, Teen Vogue, Rebel Ink, Skin&Ink, Time Out and MTV. For the latest updates click on the Facebook link and like our page for all things Tomahawk Salon.
Check out Mega Star Iggy Azalea getting her nails did by Fleury Rose at Tomahawk for MTV Style! Remember we moved to 17 Thames between Bogart St and Morgan Ave.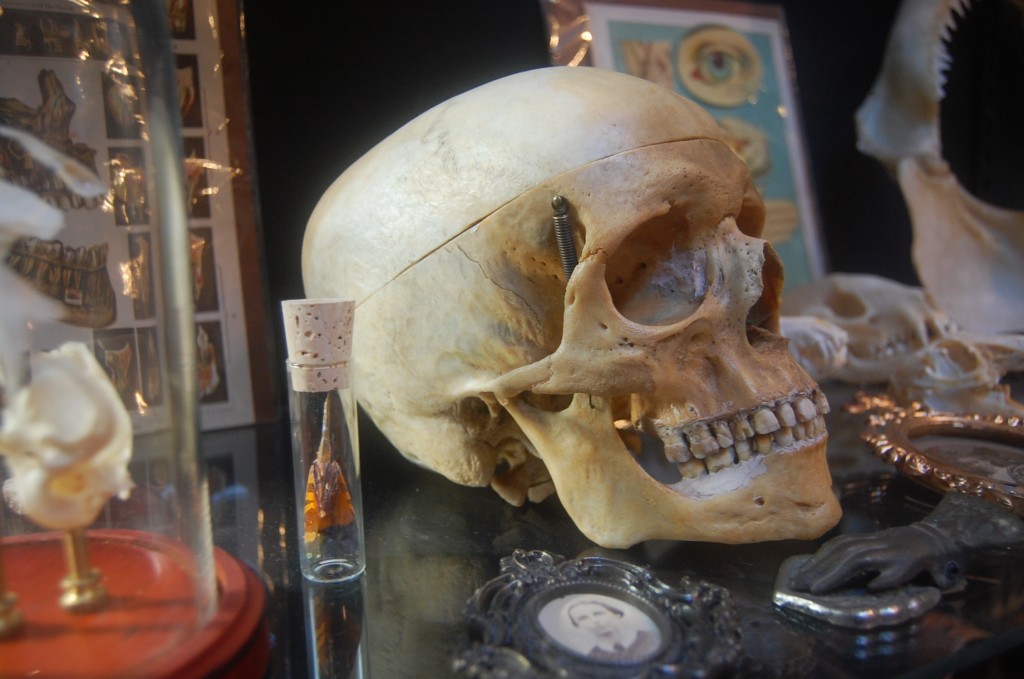 The women pictured below are the women a pay homage to everyday my beautiful aunt and mother. Thank you for being strong and teaching me how to yield a tomahawk.