Summer is here and we are LIT! Check out some of our summer lovin' colors from hidden mermaid panels to a pink "The Rachel" haircut and smokin' hot blondes!
First up hidden mermaid panel on our icy blonde client.
Next up and an icy blonde to keep you cool for the summer months. This client had old color that Donna Rae had to battle with. It took several times through a course of 5 months to get this light. Each time was a full double process 3 hours and change spent in the chair. Hair was cut to a shorter length for more even color. Check it out…
When your client walks in and requests the iconic 90's Jennifer Aniston "The Rachel" haircut and oh yeah let's make it pink! Another Kristin Jackson transformation peep it…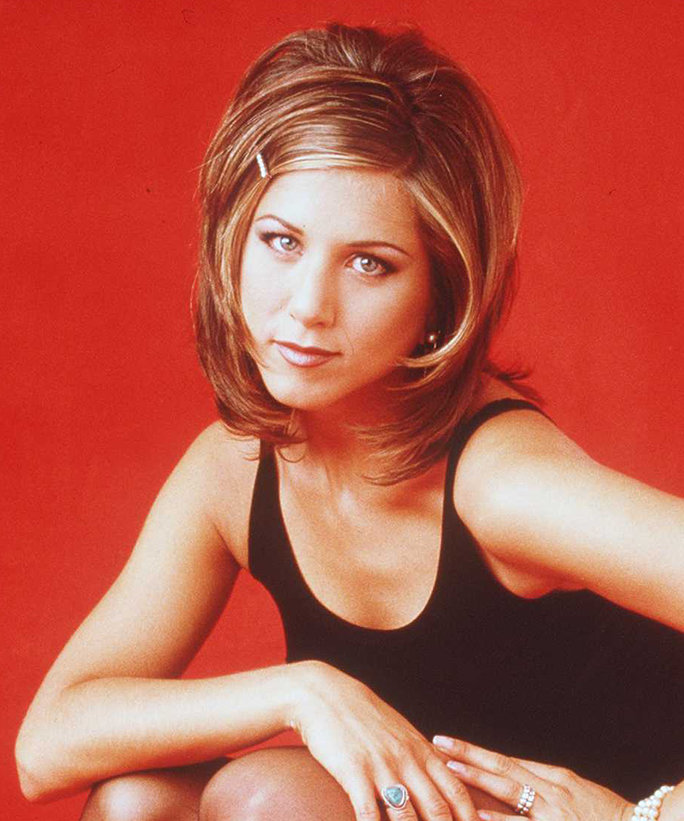 Thanks for checking us out keep tuned by following us on Facebook and tag us at #tomahawksalon! For color appointments we highly recommend a consult it's free and it helps us all get on the same page to make your hair dreams come true.