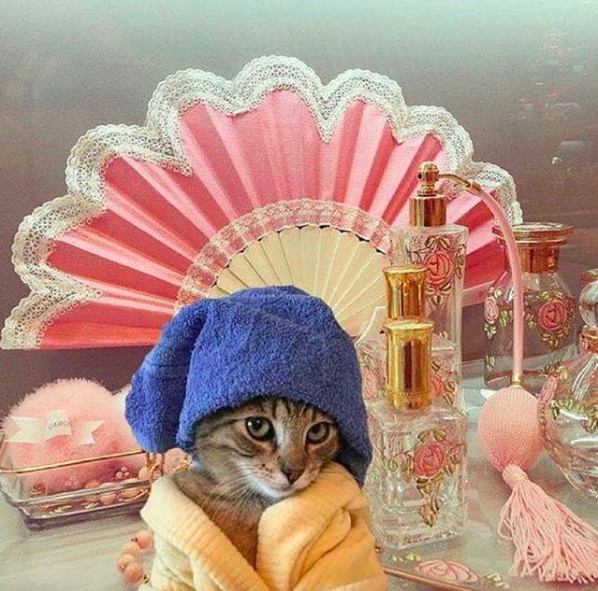 Woohoo after 3 long months we are finally ready to to reopen below is all the info you'll need know before coming in for your appointment.
1. NO WALK-INS running by appointment only. The best way to guarantee a slot is by calling or texting ahead and pre-booking appointment at 646-399-6873.
2.YOU MUST WEAR A MASK NO EXCEPTIONS be aware that the mask MUST go behind your ears not a bandana. If you do not have a mask or prefer to not wear for cut or color we can provide you with a disposable mask for $2.
3.NO ADDITIONAL GUESTS we are asking our clients to come alone for their appointments. We no longer can offer a waiting area and are doing our best to limit the amount of people in the space.
4.BRING YOUR OWN BEVERAGE we are unable to provide beverages we ask that you bring your own and leave with any containers.
5. CASH OR VENMO PREFERRED 
7. PUNCTUALITY IS KEY to having the salon run and meet the necessary sanitation guidelines. If you are running late please let us know and we will do the same. If you are running 15mins or later we may need to reschedule. Please understand all of our appointments will take longer than usual with strict cleaning protocol between clients.
8.BLOWOUTS ARE DISCRETIONARY Blowdryers increase the spread of the virus droplet if someone should sneeze or cough through the salon. The best thing to do is for cuts come in with clean damp hair and leave with hair damp or be placed under the hooded dryer for natural texture, color clients please come in with dry hair. Some clients will need to have their hair dried for color or if the stylist deems it essential to use a blowdryer. Please understand this is a necessary safety precaution.
9. NOT FEELING WELL we ask if anyone is feeling under the weather or if has been around someone that is showing signs or symptoms to reschedule appointments including our stylists.
10. WASH, WASH, WASH HANDS before sitting down for your appointment.
Here is what our stylists will be doing to provide a safe space for ourselves and clients.
-Sanitizing tools and stations between clients
-Limiting the amount of clients we take per day
-Fresh capes and or disposable capes
-Wearing  face masks
-And as always lots of hand washing
–WE ARE OPEN 7 DAYS however we are shortening our work day from 12-7
Donna Rae will be in Sunday, Monday, Tuesday and Wednesday 12-7
Kristin Jackson will be in Wednesday, Thursday, Friday an Saturday 12-7
Natalia Michele will be in Sunday, Monday and Tuesday 12-7
WE LOOK FORWARD TO SEEING ALL YOUR FACES WE'VE MISSED YOU!