It's been over 2 years since our last post. In that time we moved to a private studio and well continued on banging out cuts and color. We are still adhering to some covid guidelines like wearing masks, stations 6 ft apart, limiting guests and visitors. Masks is something that we will continue to implement. It's for our safety and yours since we are still in very close proximity. But Hey we've gotten use to our new normal. If you forget your mask no worries we've got you covered. For now I wanted to share some of our recent color by Kristin Jackson that will send you over the rainbow.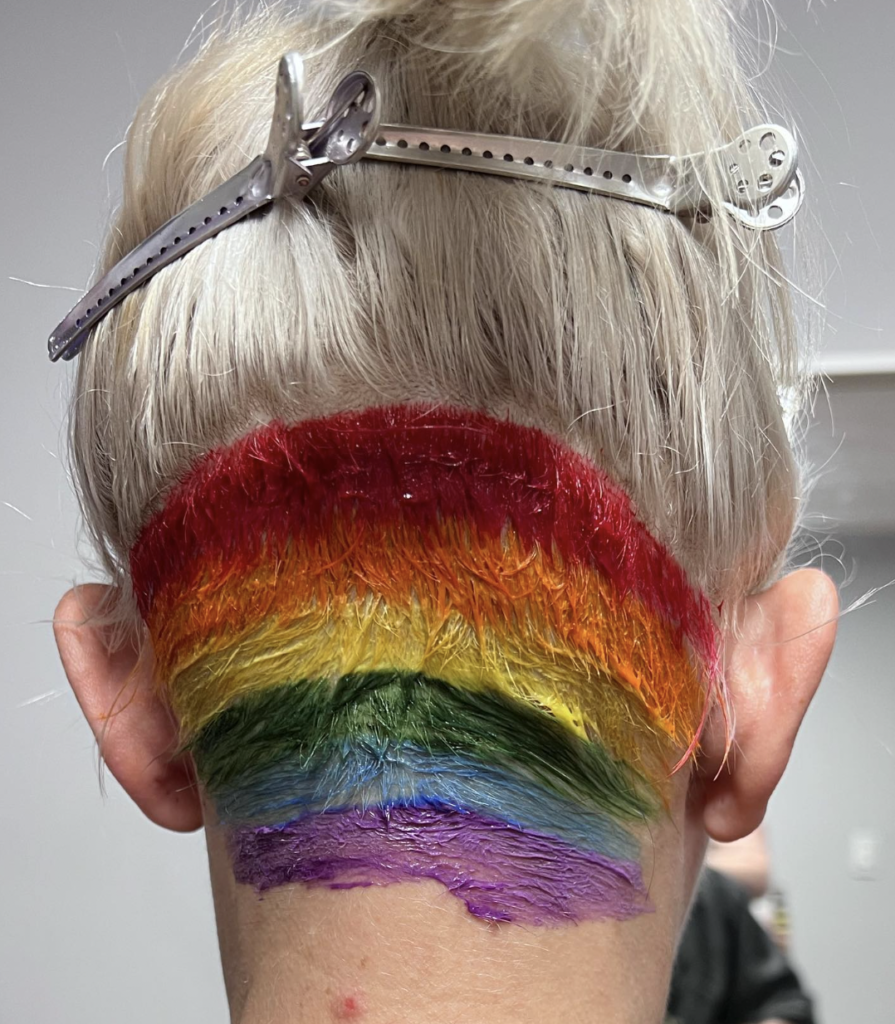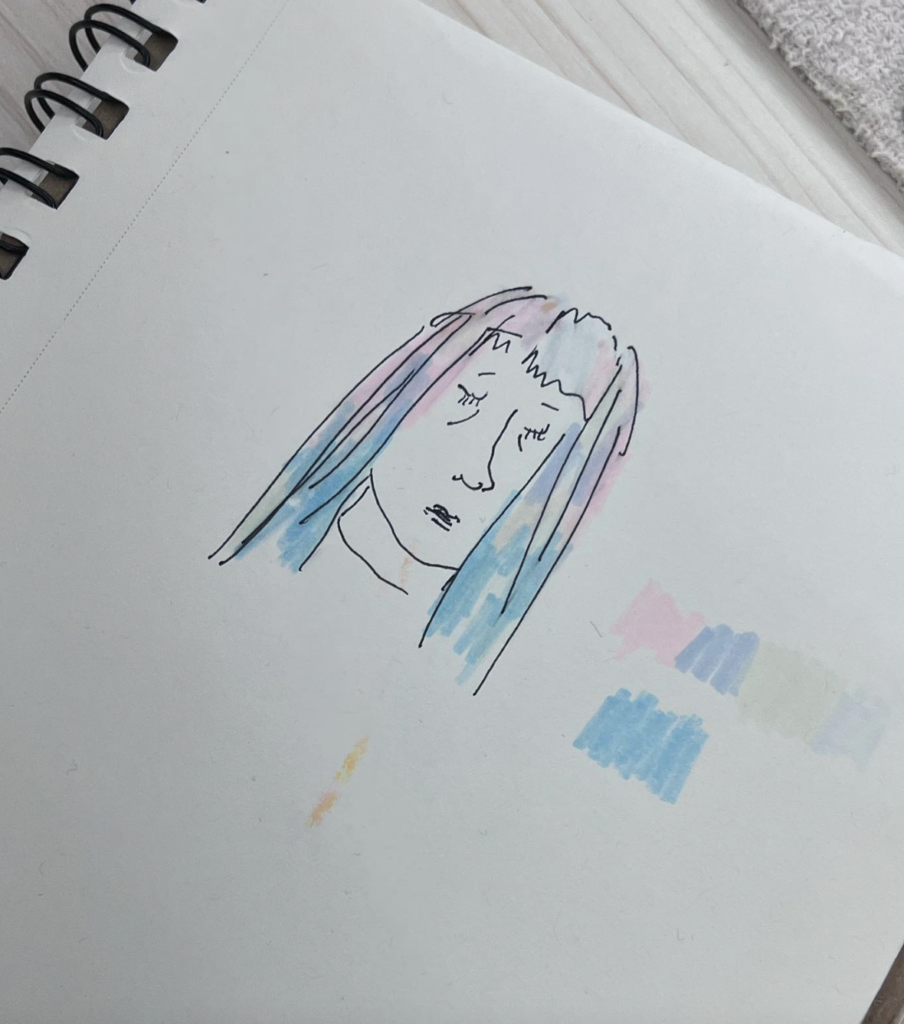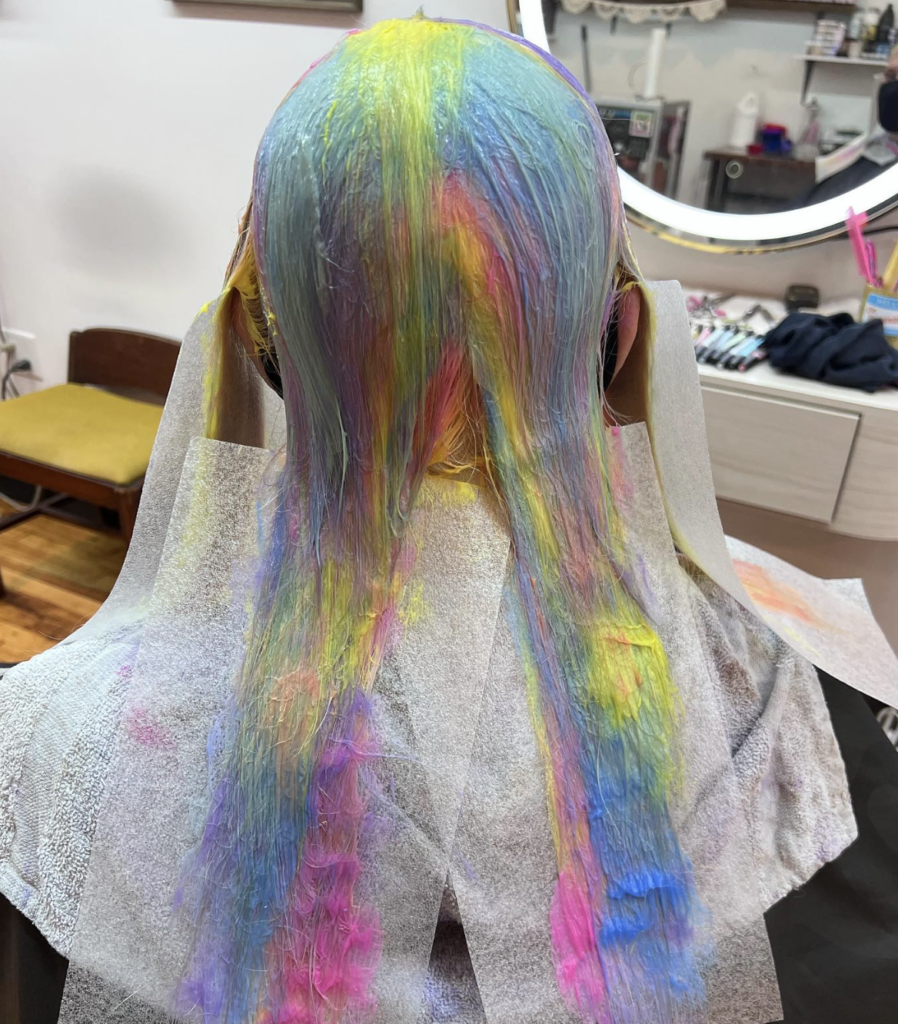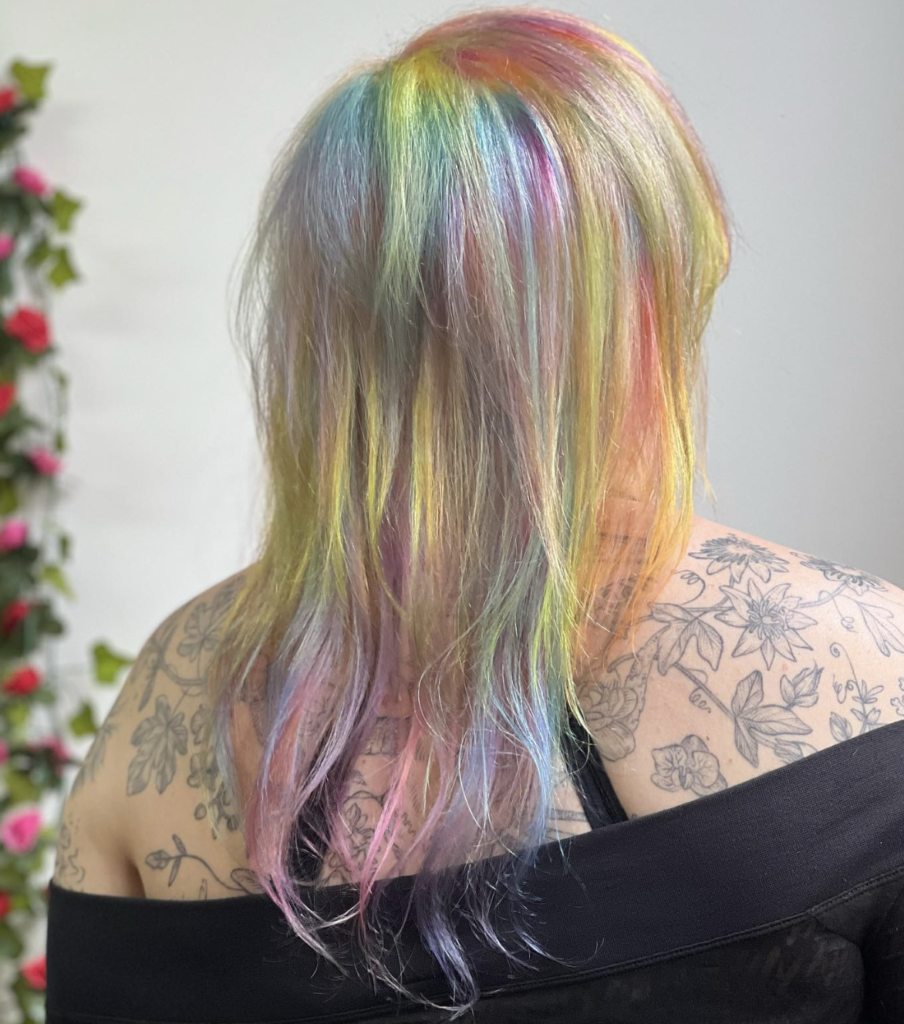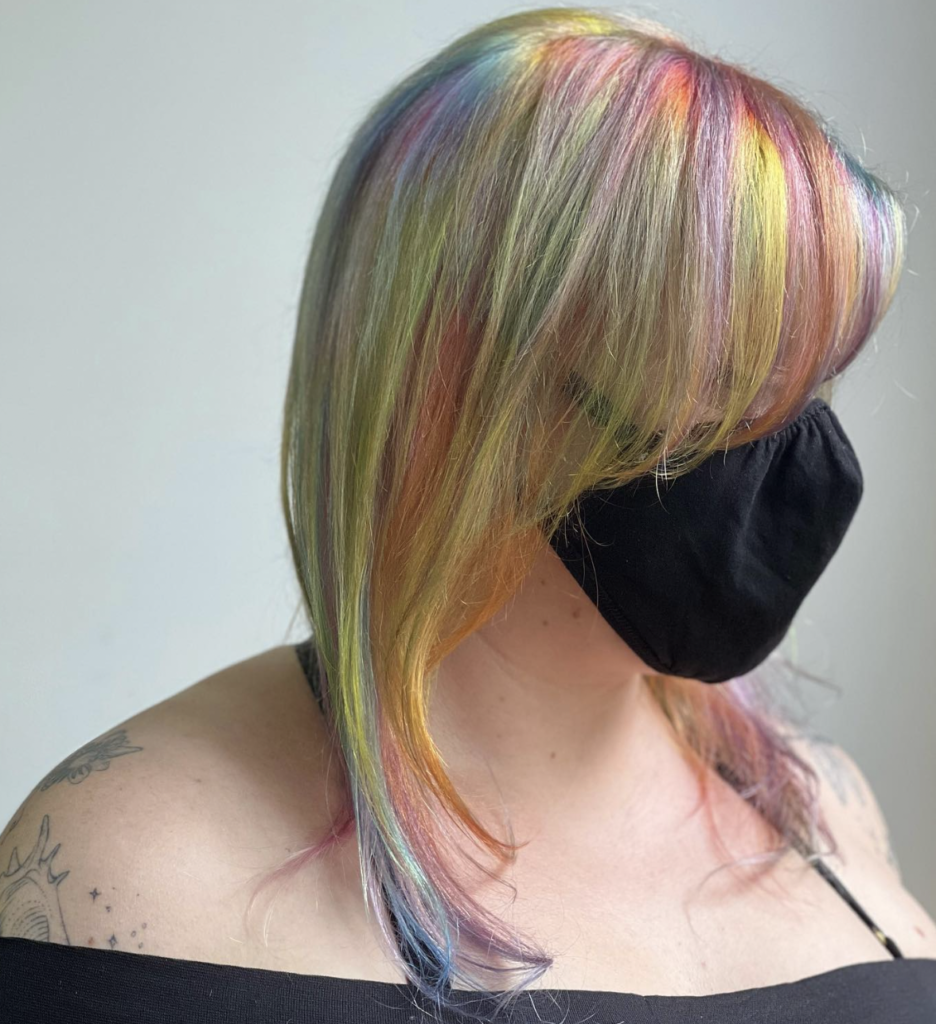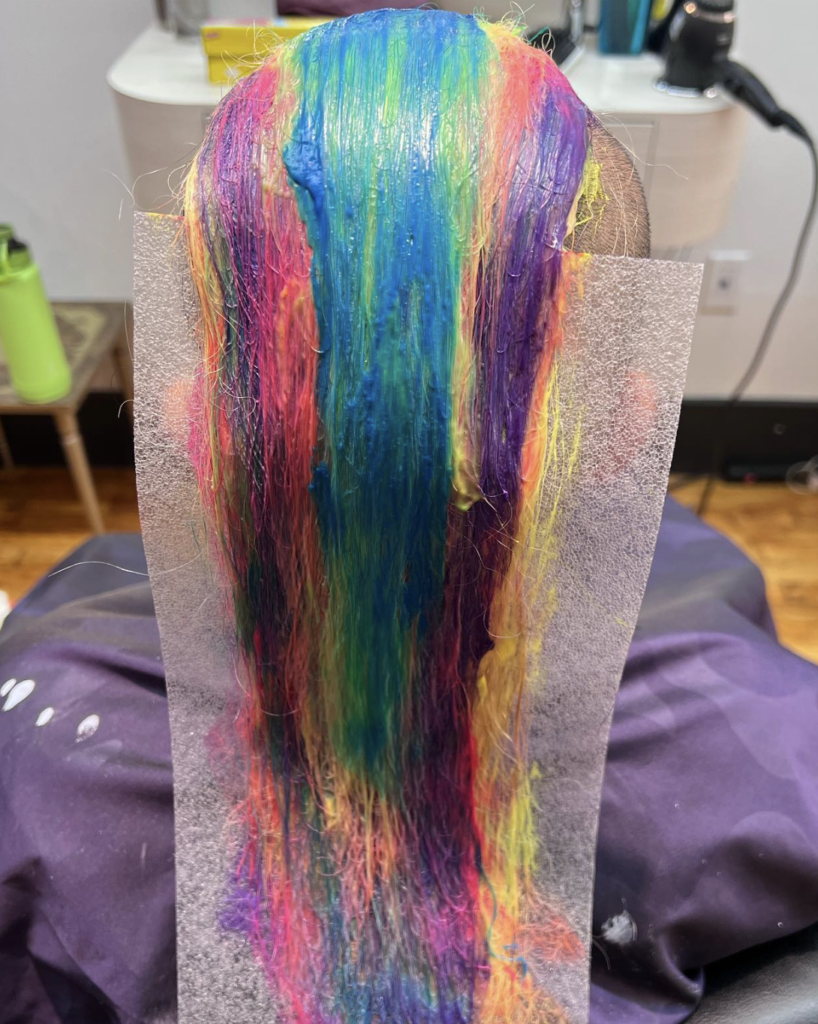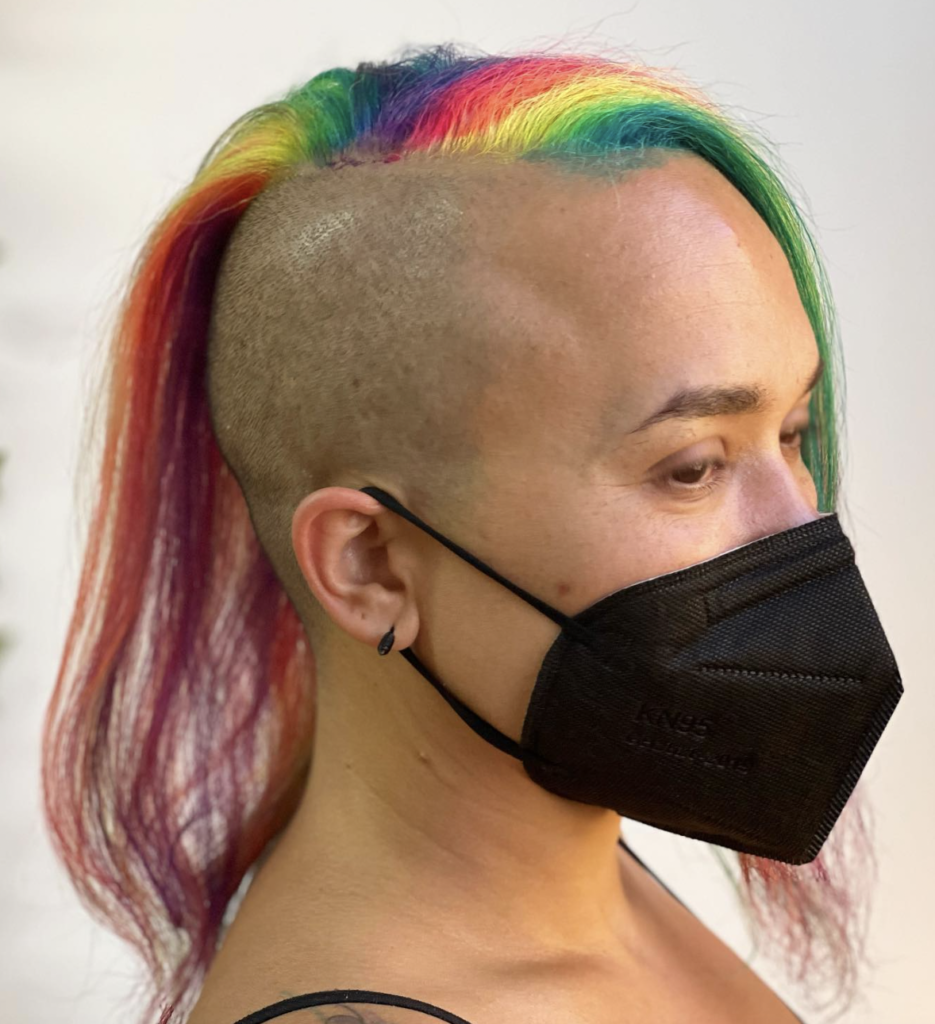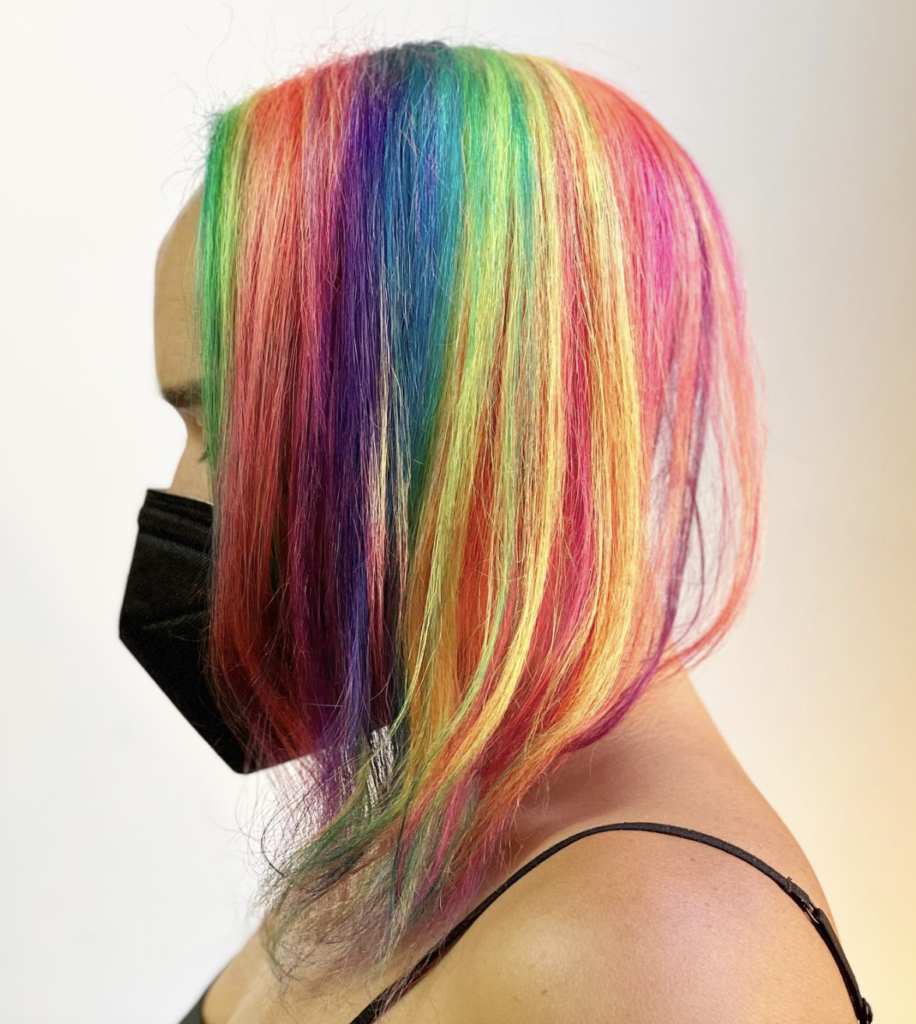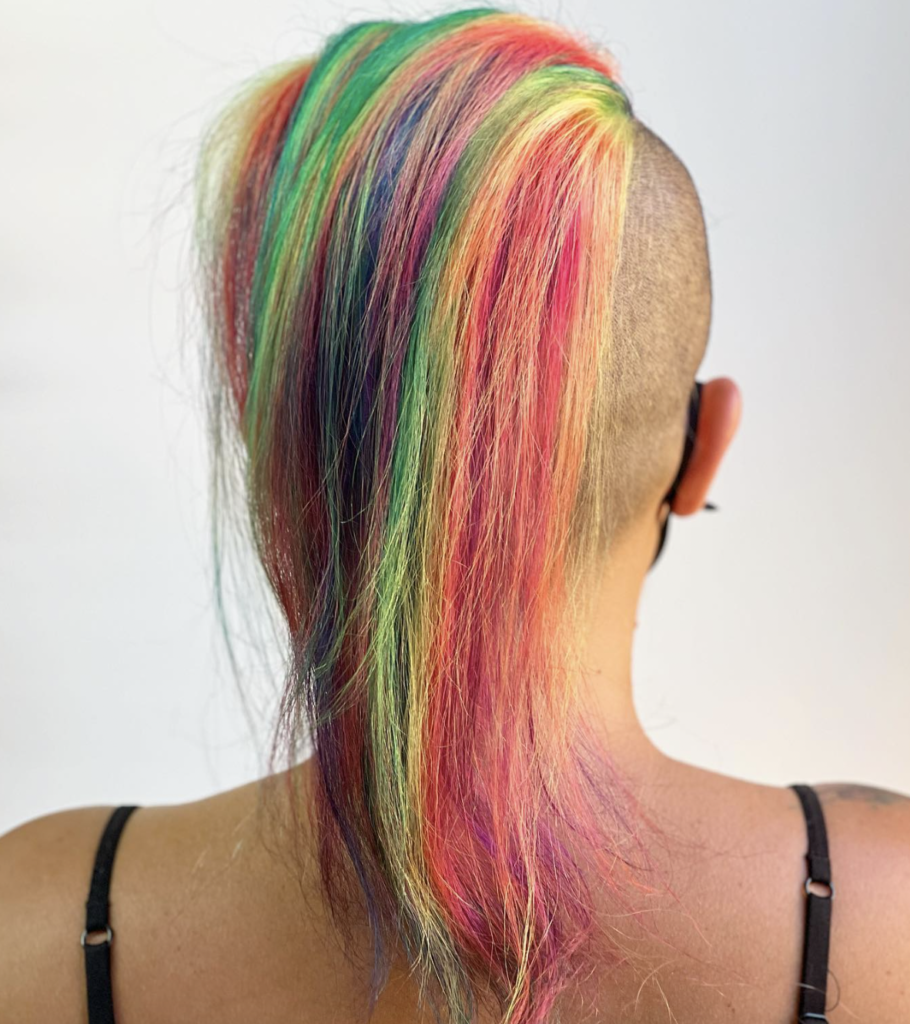 Thanks so much for peeping our page and looking at our rainbow confections. All cuts and color were done by color specialist Kristin Jackson using Pulp Riot Hair Color. All of these required hair to be lightened and are double processes.
For all new color clients with us we require a consultation. You can send us a current hair pic, color history and goal image text to 646-399-6873. Consults allow us to go through process, time, cost and upkeep. Keep in mind most of our color appointments are very time consuming. Consults allow us to figure out the best strategy prior to appointment.
Our private studio is at 456 Johnson Ave Suite 327. We are appointment only. No Walk Ins please text ahead of time 646-399-6873