There is nothing like a dapper Dan, a man of yesteryear with clean cuts and clean lines. Be it dustbowl era or 50's greaser the undercut is one style any man or women can rock!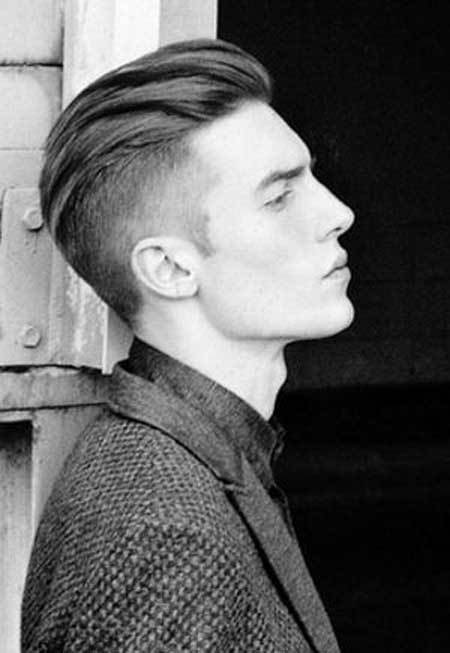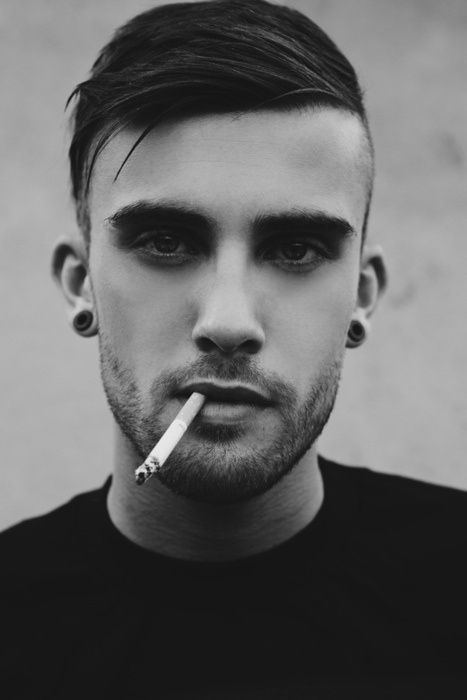 It's a simple cut usually achieved with clipper work ask for the sides and back to be shaved leaving some length on the top to rock a pompadour or neatly combed to the side or greased straight back. The undercut is super versatile you can go extreme with a high and deep shave or classic and gradual with a blend.
And hell even girls can rock it think Tilda Swinton or Michelle Williams or dare I say my inspiration for cutting my locks Leonardo Dicaprio circa the 90's! I had Donna Rae Williams do a high shave using a 2 guard all around then kept my top long hitting to my ears. I wear my do slicked back using Redken Polish Up Pomade or floppy and to the side using Fatboy texturizing putty. Cut and products found at Tomahawk.