Tomahawk salon was so happy to be asked to create beautiful styles for the bride, her sisters and their joyous mother all done by senior stylist Mary Davis.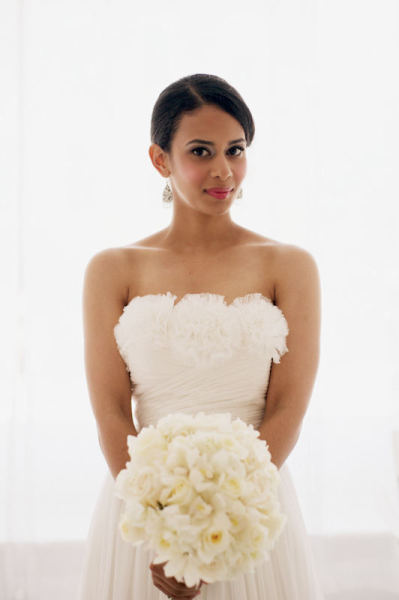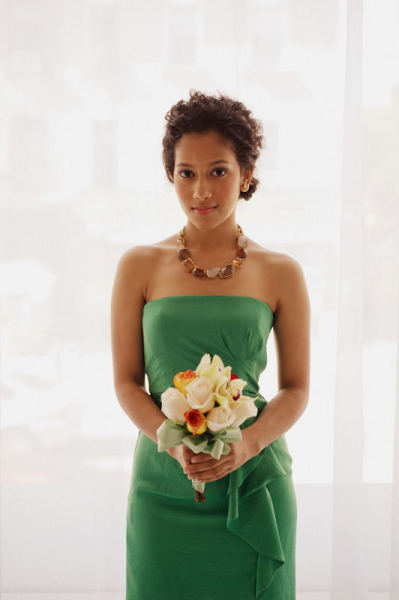 Check out the rest of the photos by Judy Pak.
Mary and Kristin are available for consultation special events styling starts at $75.